Mon Valley
NOW OPEN!
4313 Walnut Street, Suite 370
Mckeesport, PA 15132
Phone: 412-664-5434
Fax: 412-461-7118
Email: monvalley@lifespanpa.org
Hours:
Mon: 8:30am – 4:00pm
Tues: 8:30am – 4:00pm
Wed: 8:30am – 4:00pm
Thurs: 8:30am – 6:30pm
Fri: 8:30am – 4:00pm
3rd Saturday of Each Month (Bingo ONLY): 11:00am – 4:00pm
---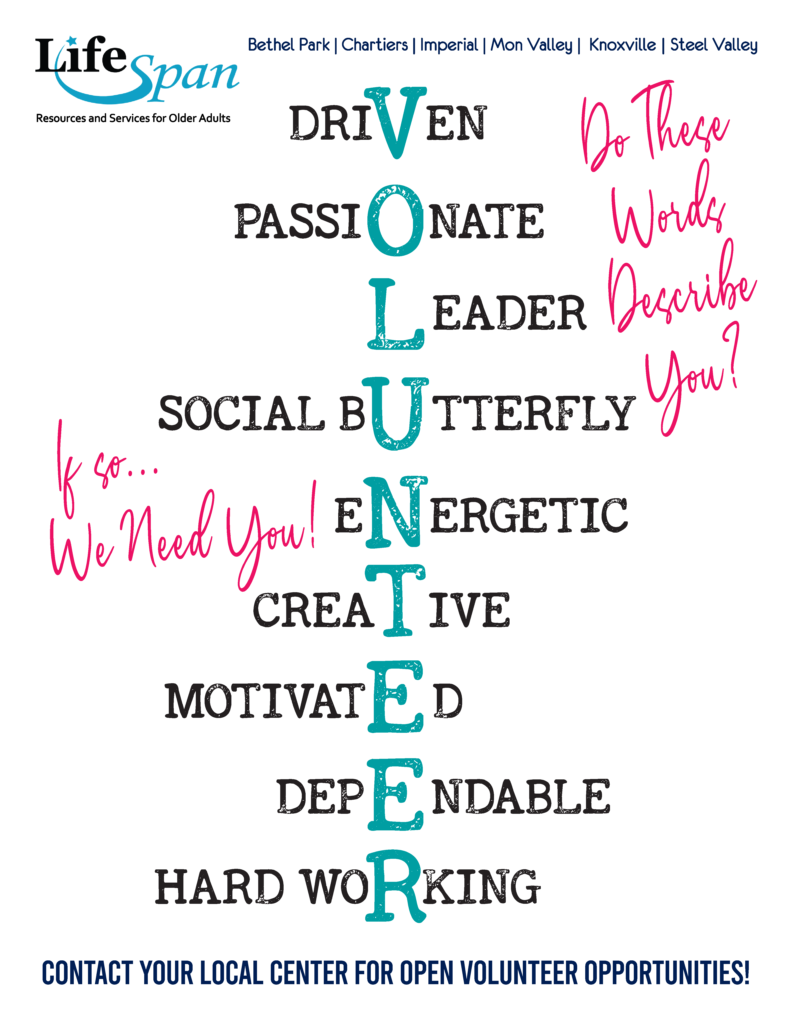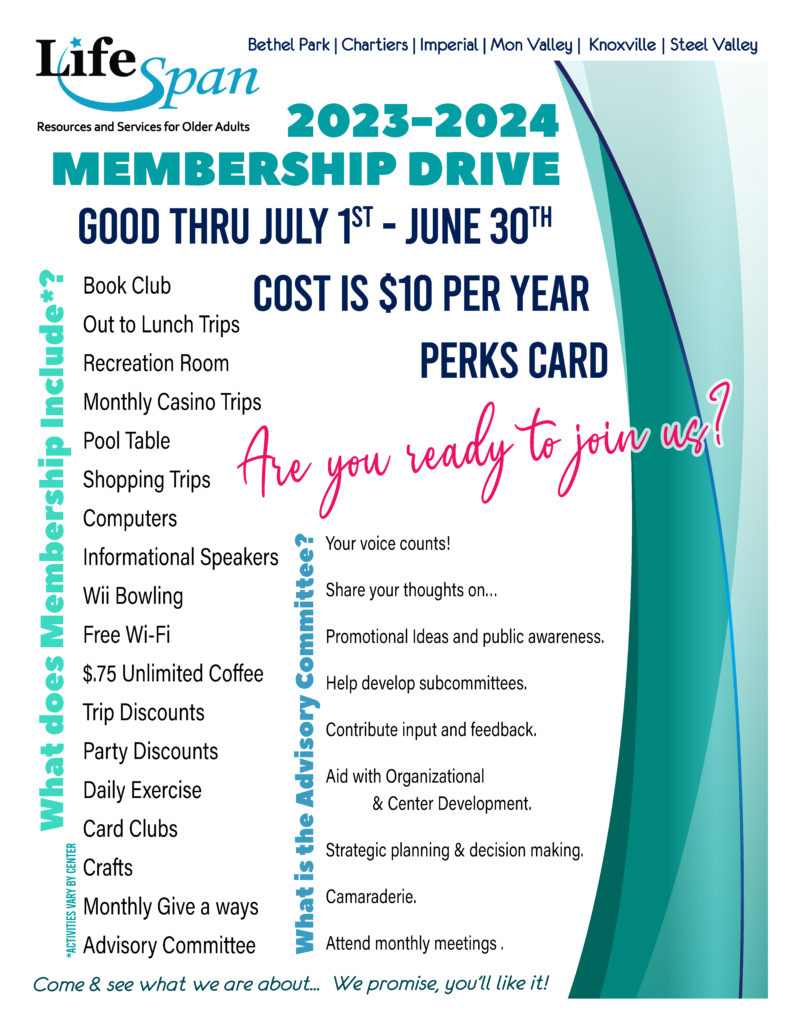 Book Club
The Unveiling
by Tamara Leigh
Age of Faith, Book One
12th Century England. Two men vie for the throne: King Stephen the usurper, and young Duke Henry the rightful heir. Amid civil and private wars, alliances are forged, loyalties are betrayed, families are divided, and marriages are made.
For four years, Lady Annyn Bretanne has trained at arms with one end in mind—to avenge her brother's murder as God has not deemed it worthy to do. Disguised as a squire, she sets off to exact revenge on a man known only by his surname, Wulfrith. But when she holds his fate in her hands, her will wavers and her heart whispers that her enemy may not be an enemy after all.
Baron Wulfrith, the renowned trainer of knights, allows no women within his walls for the distraction they breed. What he never expects is that the impetuous young man sent to train under him is a woman who seeks his death—nor that her unveiling will test his faith and distract the warrior from his purpose.